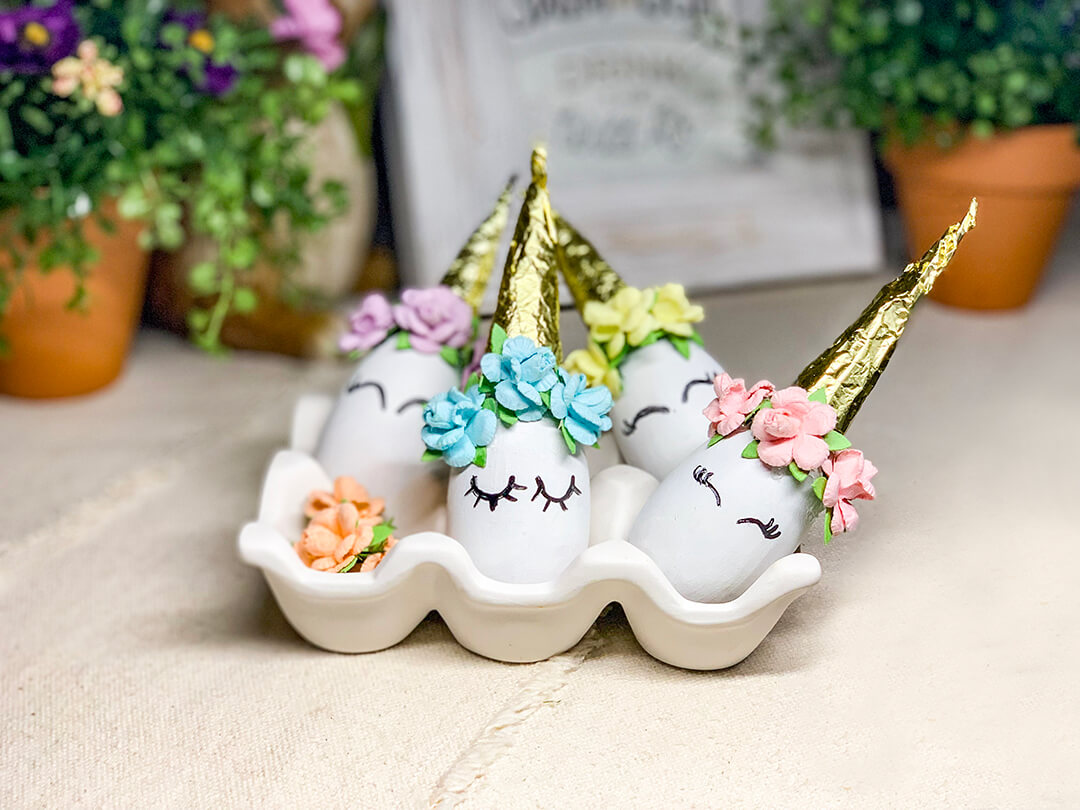 How-to Shortcuts for 5 Unbelievably Cute Easter DIYs
It's not too late! Here are 5 super cute Easter DIYs that you can make yourself. Supplies are easy, too.  Anything I did not have on-hand I purchased at my local craft stores, AC Moore, Michael's or Hobby Lobby.
The 5 projects are below. Browse down the page for supplies and instructions for each. Or click on each image below to navigate directly to that project's instructions.
Here you go, a few cute Easter DIYs to brighten your day…
Unicorn Eggs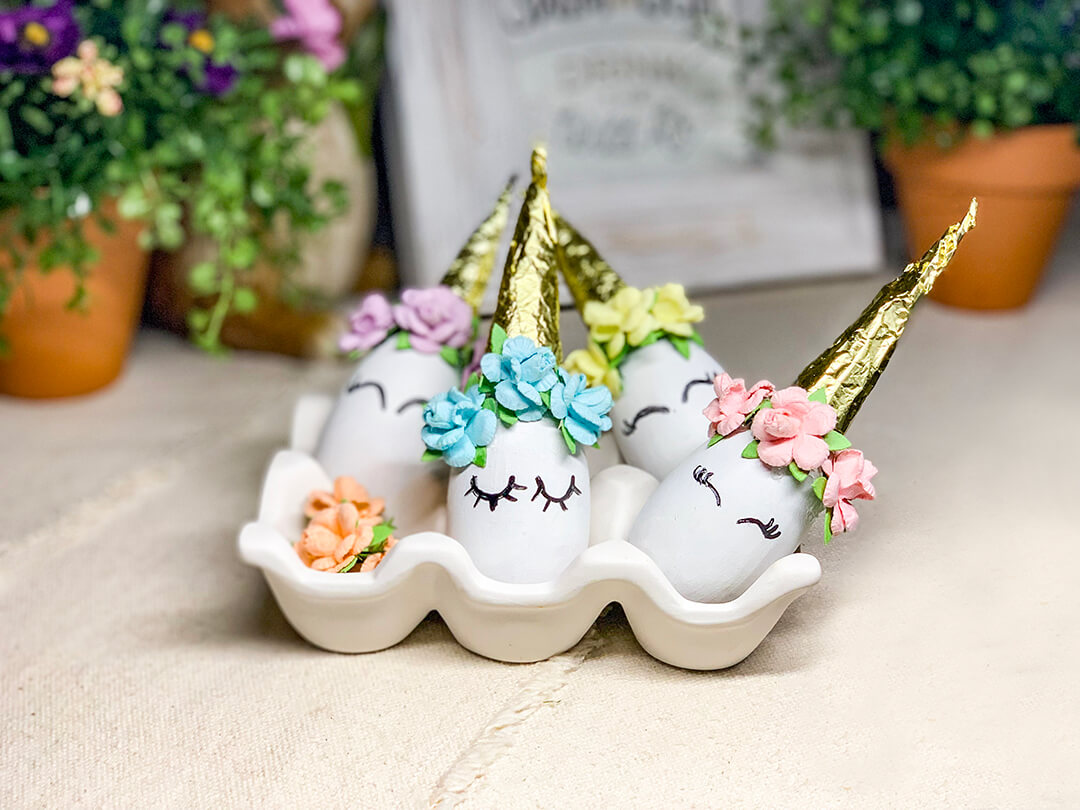 Nest of Paper Eggs
Cactus Eggs
Burger Eggs
Bunny Bum Pots
For more information
In addition to these cute Easter DIYs, here's some other Easter/Spring decorating ideas:
How about you?
Do you have a favorite Easter DIY? Or did you happen to use one of mine? I'd love to hear from you in the comments below.